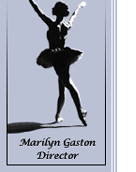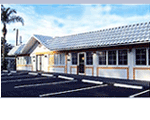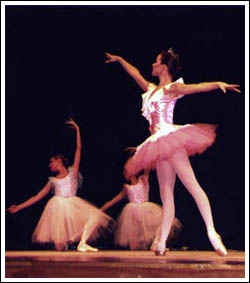 PERFORMANCES

Throughout the semester, Parent Observation Days are held in which parents are invited to view classes. These are announced well in advance.

Students enrolled in Creative Movement and/or Primary Dance participate in an end-of-year Formal Observation Day, for parents, friends and invited guests held at the studio. There is no charge for admission to this event. Costume fees may be charged. Ask in the office.

All other enrolled students are eligible to participate in the annual spring dance recital, held in a local auditorium. Participation is optional; students should notify the office when enrolling if they choose not to perform. See Tuition for information regarding costume fees and ticket prices, or associated fees.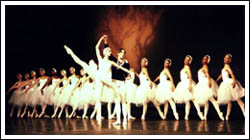 The Orlando Metropolitan Ballet is a group of dancers consisting of enrolled students of Interlachen School of Dance. These dancers have the opportunity to engage in performance opportunities approved by the school's Director, Marilyn Gaston.