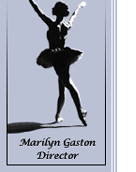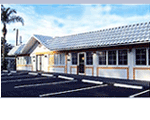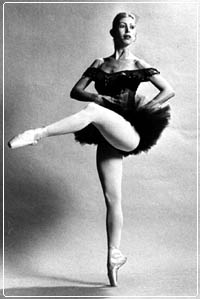 FACULTY

Interlachen School of Dance carefully selects professional, qualified teachers chosen for their excellence and experience in both the performing and teaching sectors. For the current extended dance faculty and guest teachers, please call the dance school office.

MARILYN GASTON - The faculty is headed by Marilyn Gaston, principal teacher and director. Ms. Gaston received her early training at the Washington School of Ballet (D.C.) and later completed a Bachelor of Fine Arts degree in Ballet/Theatre at Texas Christian University.

During her lengthy performing career Ms. Gaston danced professionally in ballet, opera ballet and musical comedy, and was a contracted dancer with the Ft. Worth Ballet, Atlanta Ballet and Maryland Ballet companies in the U.S. In Europe she danced as a member of the State Ballet Companies of Lübeck and Karlsrühe, Germany, and the Ballet du Rhin (then of Strasbourg, France).

Her extensive teaching career with many dance schools and colleges includes serving on dance faculties of Goucher College, Towson University and Loyola College (in Baltimore, Maryland). She was founder and director of the Ballet Academy of Baltimore and its' affiliate performing company for 17 years. She is an experienced teacher with all ages and levels, and many of her former students are now dancing professionally throughout the country. Now residing in Florida, she has served locally as an adjudicator for Florida Dance Masters and is currently on the dance faculty at Rollins College in Winter Park, Florida.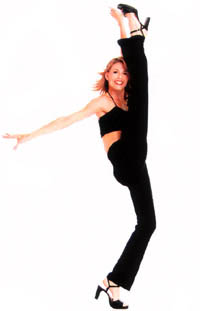 ADELLA SQUIRES and KAREN LECKY
(Pre-Ballet and Primary Dance).

TINA JULLIAN (JAZZ) - If you attended our 2006 Spring Dance Gala, you saw Tina's original choreography set to "Walk Away". A veteran performer, jazz choreographer, and consummate professional, Tina's excellence as a dance professional benefits her students in every dimension.